Vimirth's Latest Educational Videos
Vimirth's Highlights Of The Week
I can't recommend Cordyceps and Chaga Mushrooms enough. I am really amazed at the amount of comfort I feel in my body again. It's like everything got a little boost… My energy, mood, yeah definitely my mood, I just feel better. I will definitely continue to use them from here on out.
Black Cumin Oil really helps me recover from the soreness after a long run. I am amazed at how reliable it is. I keep the bottle in my car so I always have it. I totally love it!
A Special Note From Vimirth
Herbology is the study of herbs, and their effect on individual cells, organs, tissues  and the entire body as a whole. The most powerful of herbs are also the most gentle. As we shall see, the human body has been contoured and shaped throughout our history from the use of herbs. It is this special historical relationship of Micro Evolution which enables our body to thrive on wild foods. Today's best medicine is the wild food of our ancestors, and their Herbology is our heirloom.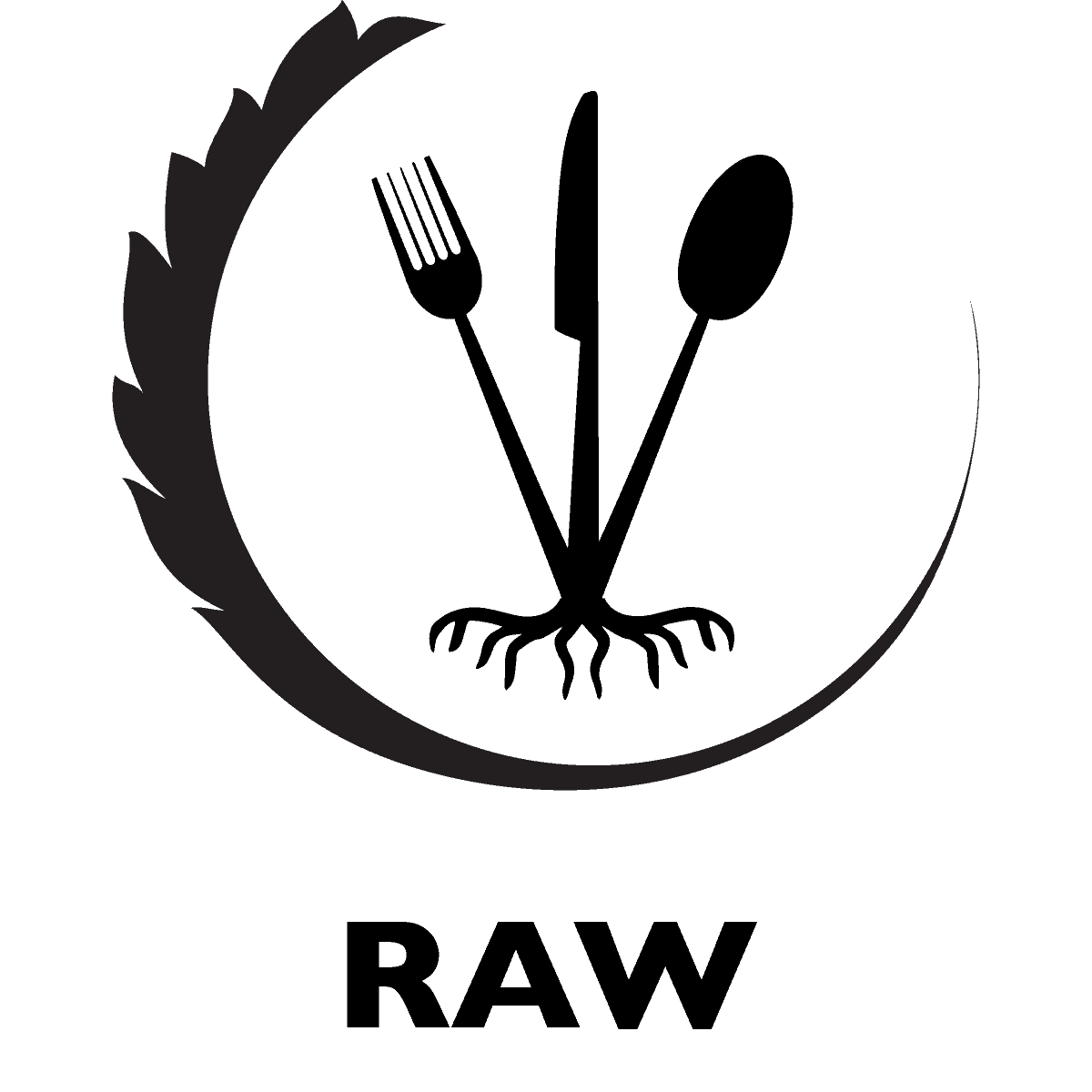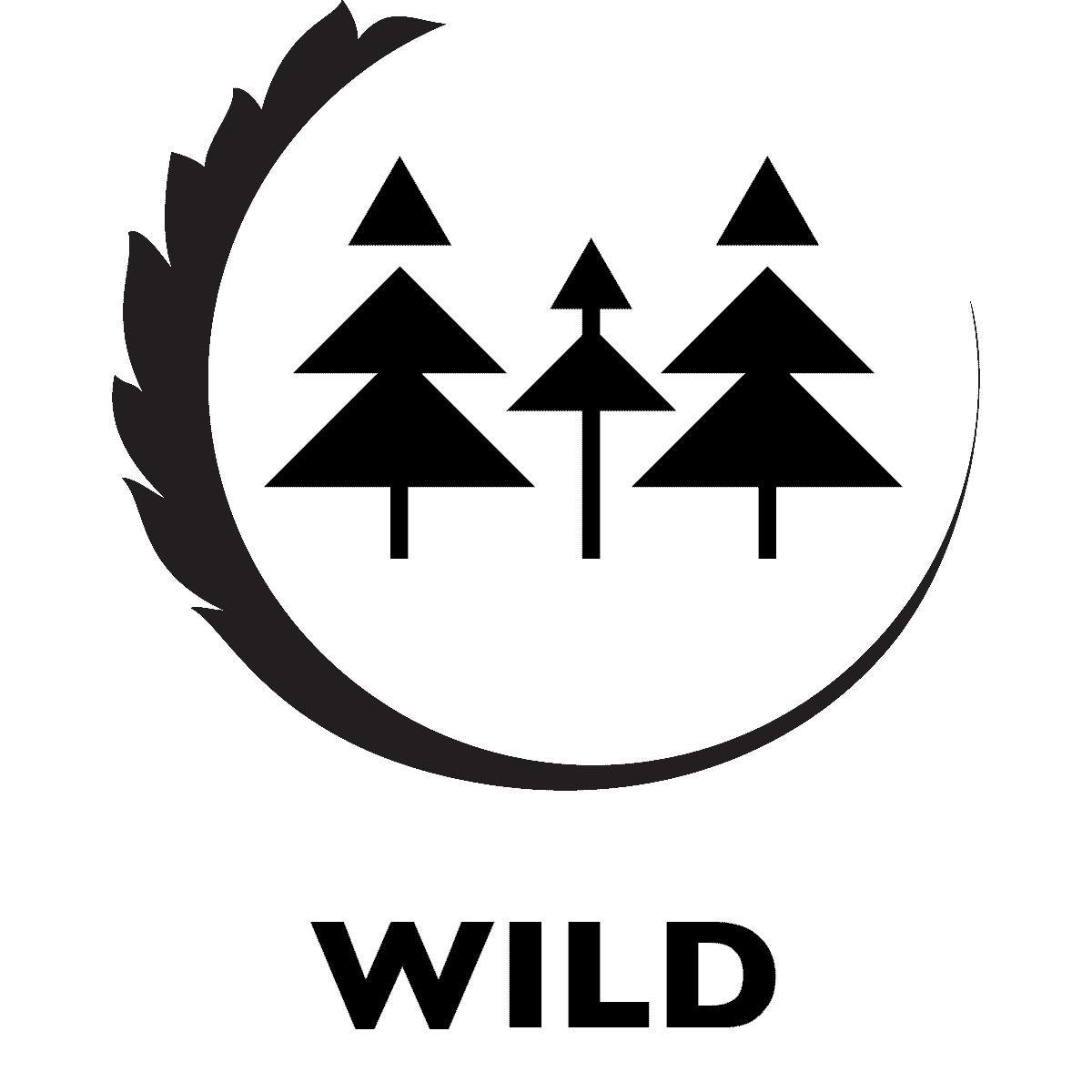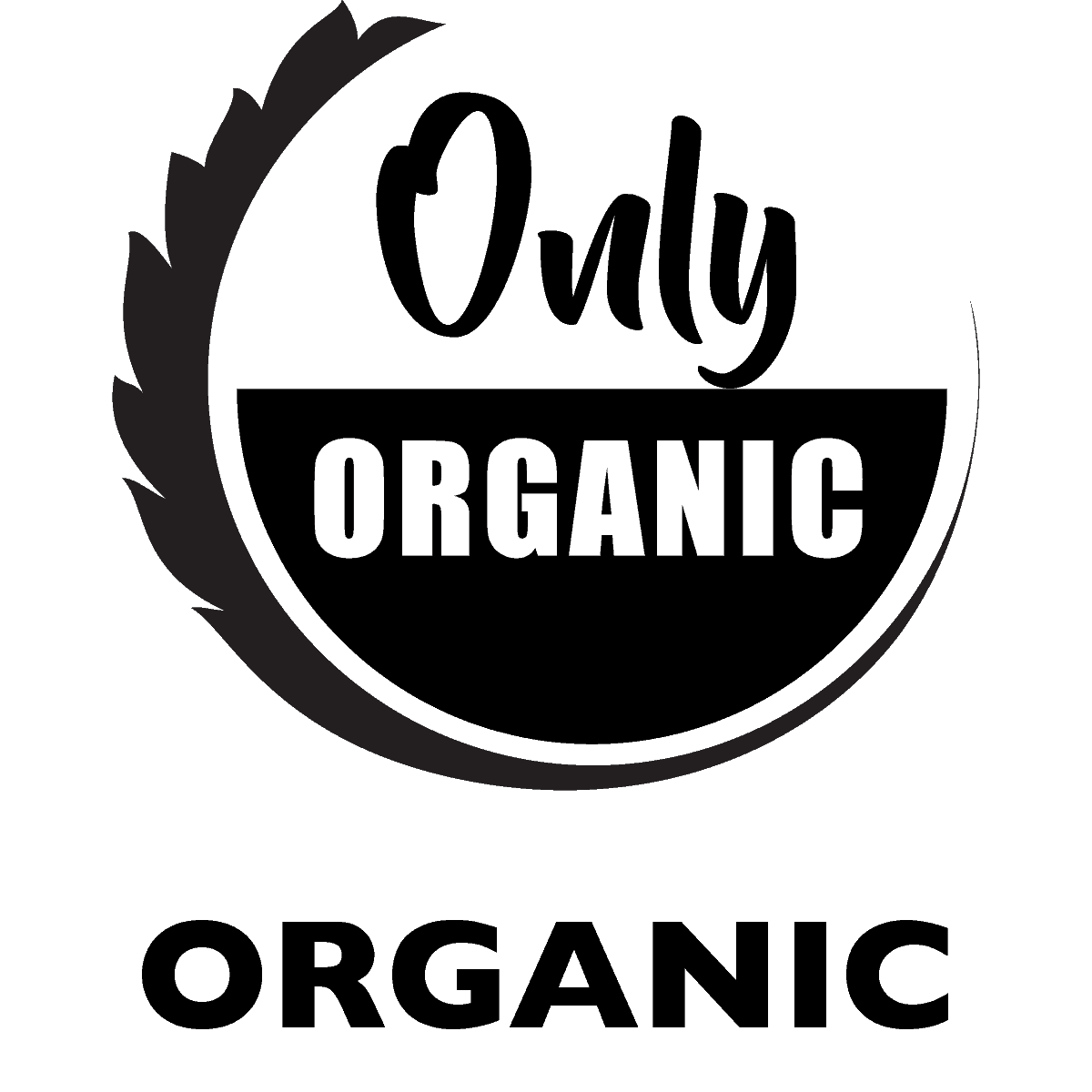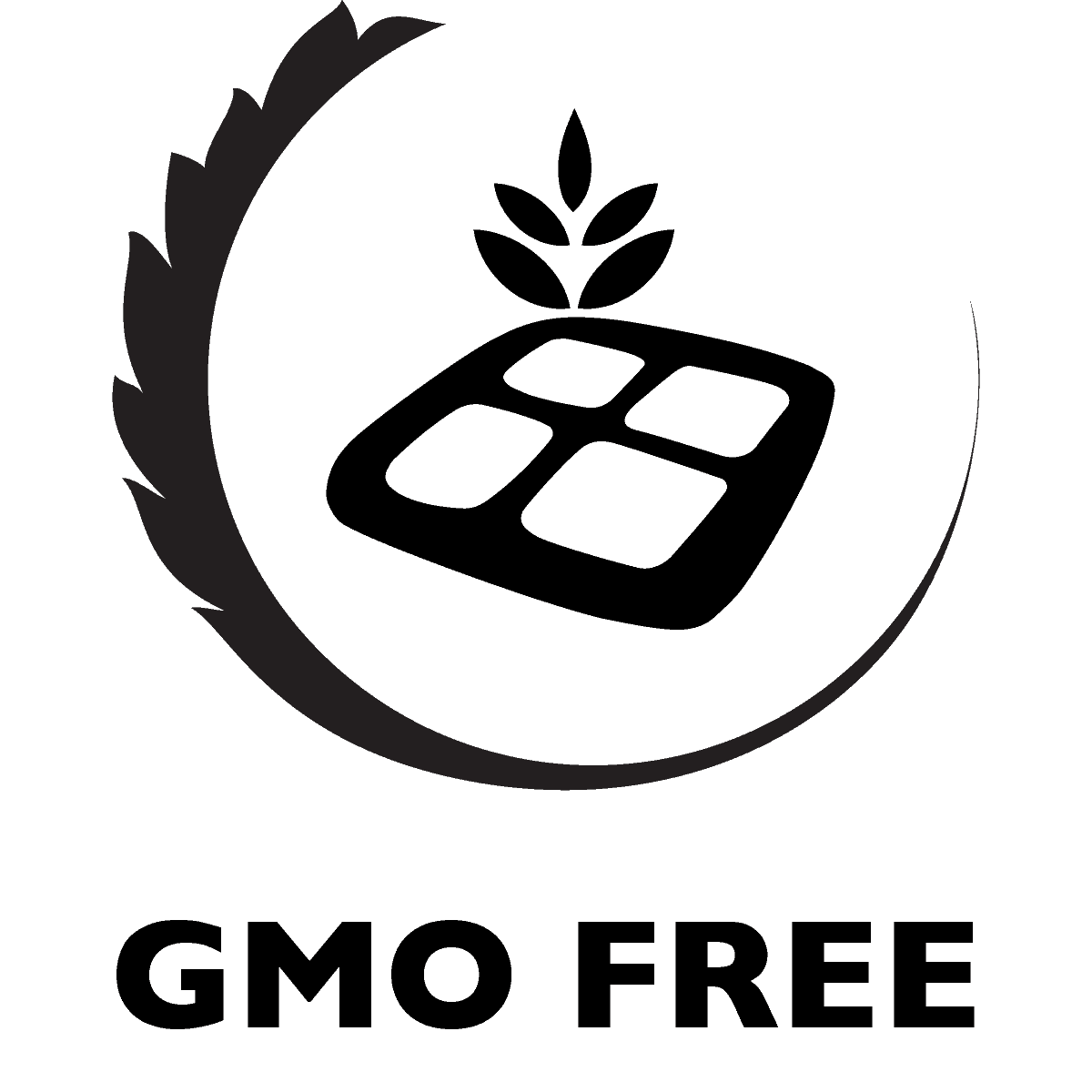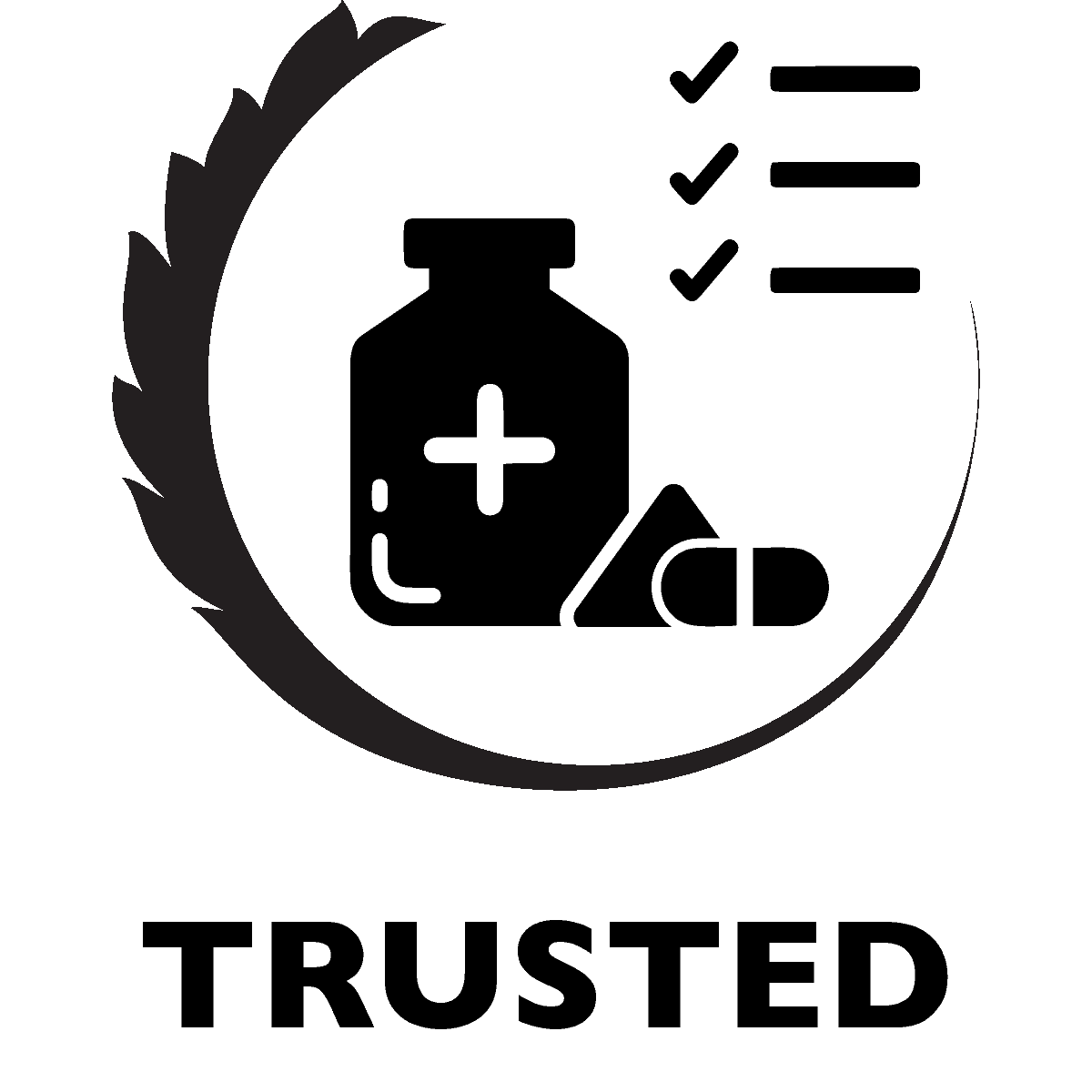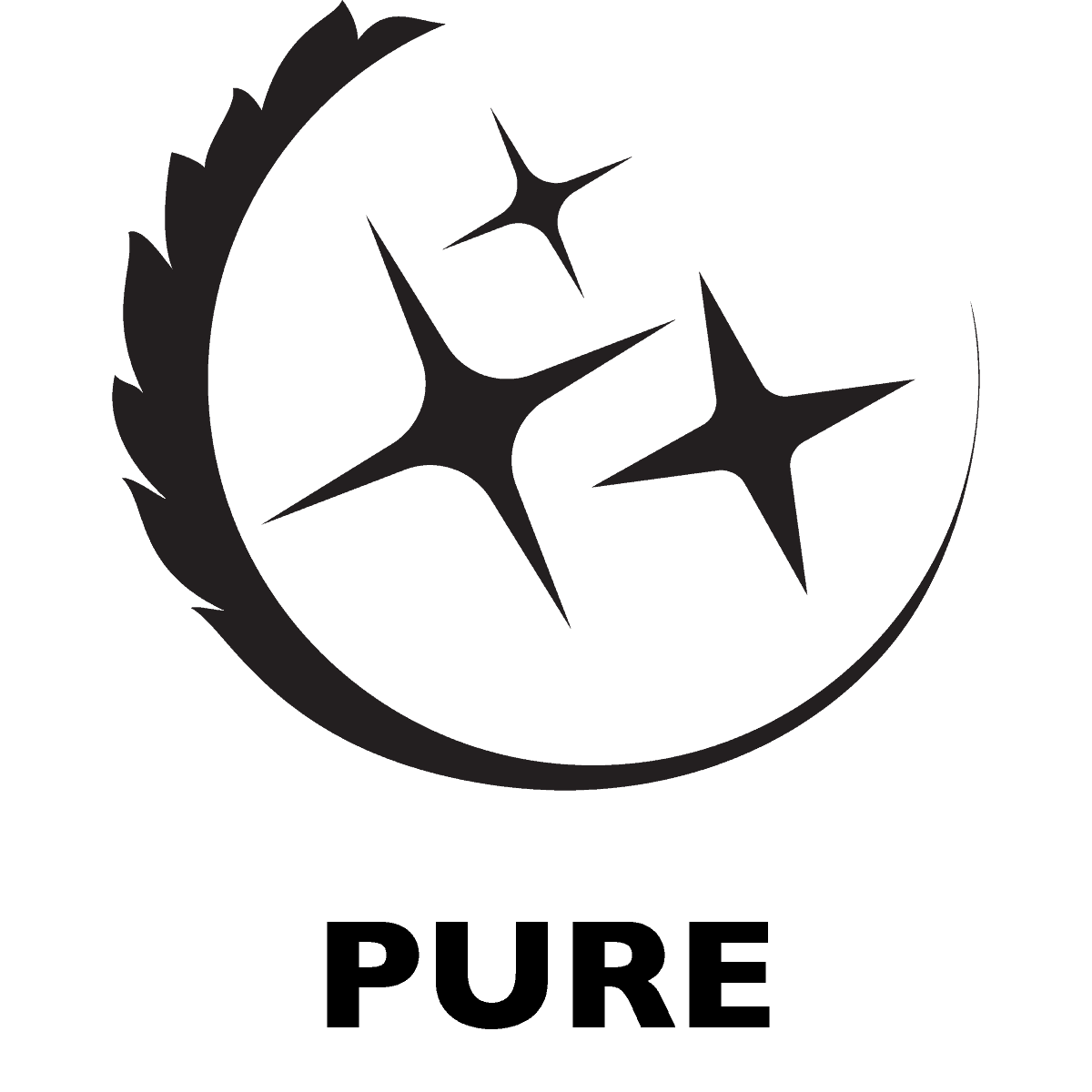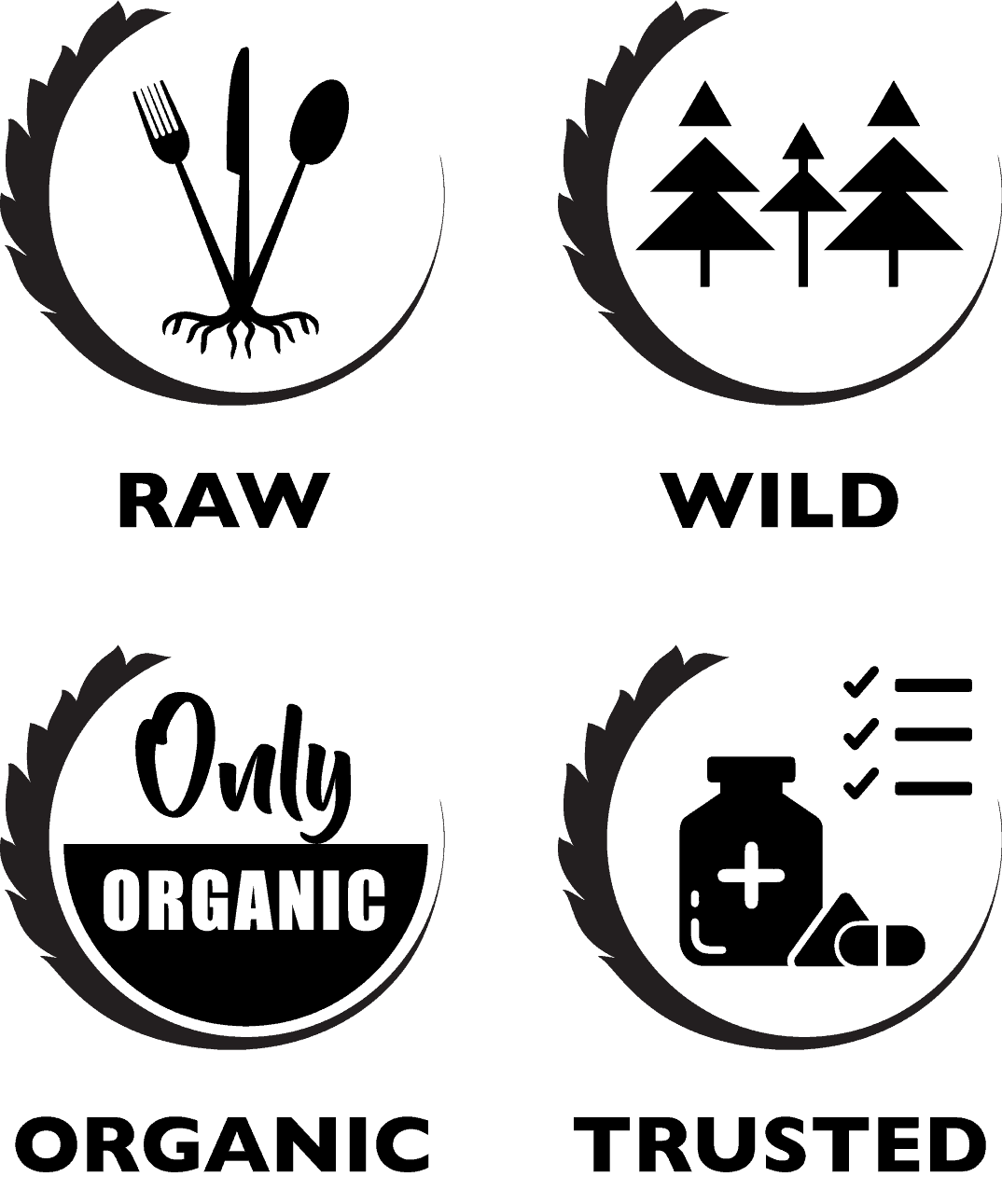 These statements have not been evaluated by the FDA. This product is not intended to diagnose, treat, cure or prevent any disease.