Vim and Mirth are our underlying driving force and ultimate goal. Here in this context the focus of our VIMIRTH is concerning the integration, the communication, the discipline and resolve of our body, mind and spirit.
We all have unique goals, dreams, aspirations and areas of ultimate concern. VIMIRTH has been put together specifically to help our body's performance in all categories of life. In short, the idea behind Vimirth is to help you achieve your goal through Herbology, Nutrition, Philosophy, Dialectics and Theology..
Our herbs, spices and supplements are always Wild Harvested, Organic, or Naturally produced in such a way as to not pollute the environment or our body. Safety for human consumption takes top priority. We focus only on the herbs and supplements which can be consumed for long periods of time without hazardous effects or toxic accumulations. There is a class or category of herbs called tonics which have proven to be the safest and most reliable herbs for humans. The top 30 tonics from the whole of  Herbology is our primary focus and specialty.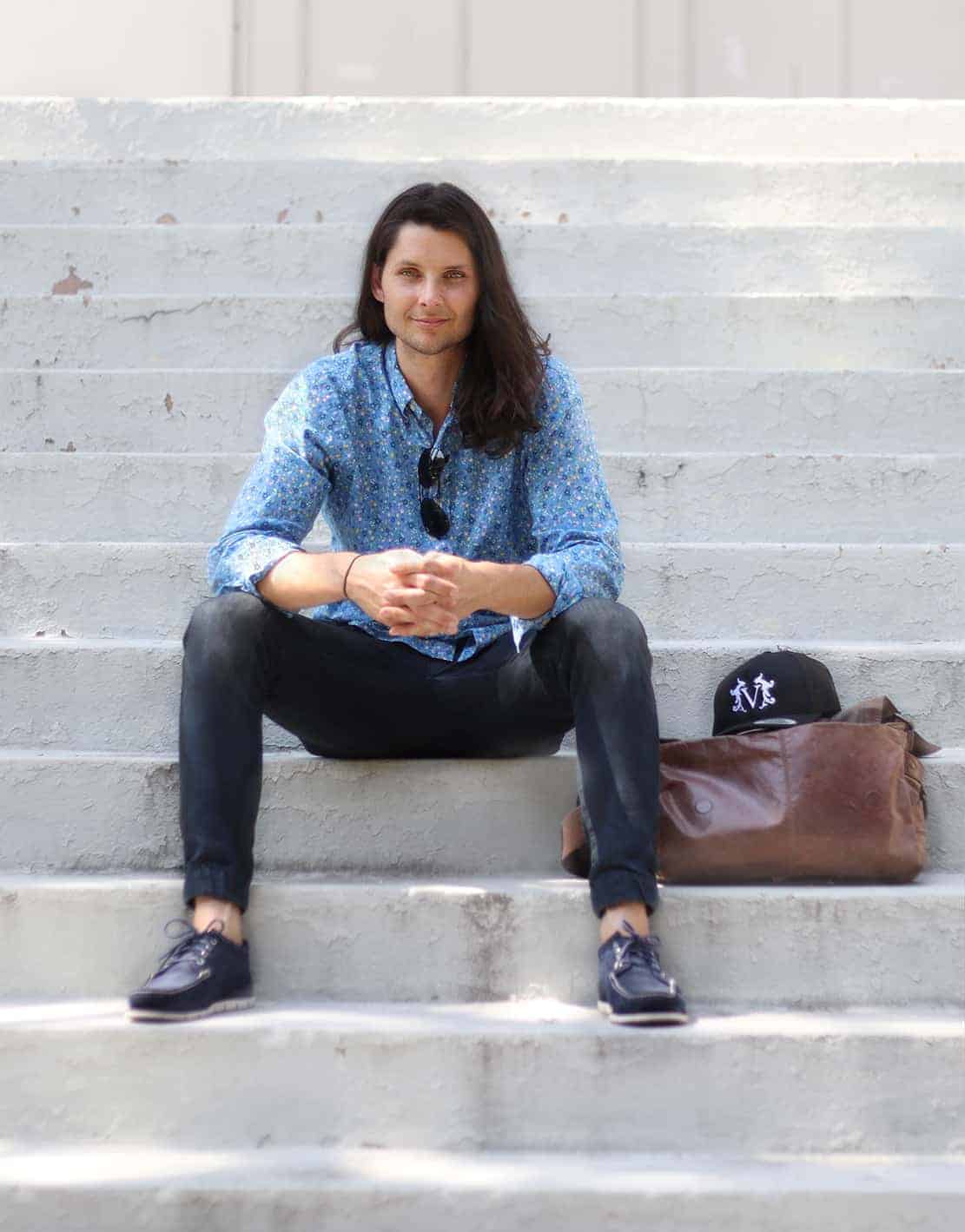 For you to feel happy and deeply satisfied with your life is one of our biggest goals — not to mention being respectable stewards towards our animals, their ecosystems and our shared planet. So help us build our dream, and support our cause by adding VIMIRTH to your life. Check out our Shop and free healthy videos.