Chaga Dual Extract Powder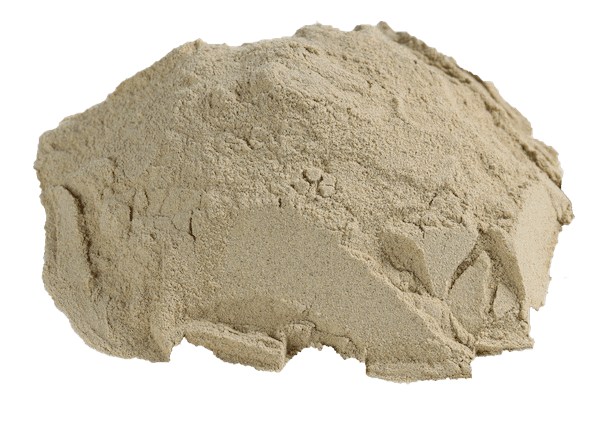 21.46% Beta Glucan Content
Chaga is known as the King of mushrooms because of its powerful influence against bacteria, viruses, mold, and even other fungus.* In other words, chaga is like a self-contained immune system that we can benefit from.*
Beyond the super immune capabilities of chaga, it's also one of the most potent antioxidants on record. Blue berries, goji berries and acai don't even come close.
Benefits Of Chaga Mushroom
Beautifying skin, hair and nails*
Supports entire digestive system*
Boosts physical stamina*
Clarifies mental performance*
Potent antiviral*
World-class antioxidant*
Immune system modulation*
Powerful liver support*
Supports entire cardiovascular system
Supports blood-sugar balance*
Select a tab to learn more.
Weight

3 oz

Suggested Use

Chaga Powdered Extract is very versatile. Just add 1/2 teaspoon to your favorite Beverage: smoothie, Tea or Latté and enjoy.

Origin

Organically cultivated and wild harvested right here is the USA.

Ingredients

Proprietary blend hot water Chaga extract

Wild Crafted Inonuotus obliquus

Organically cultivated Inonuotus obliquus

Other ingredients: None

Precautions

Talk to your doctor before consuming chaga if you are on blood-thinning drugs.

Consult with your healthcare provider before consuming if you are nursing or pregnant.

Stop taking if you notice symptoms of an allergic reaction.
Where is your chaga from?
Our chaga is from the USA.
What does 'dual extract' mean?
'Dual extract' means that a product has had two different types of extraction. For example our chaga is a combination of wild and organically cultivated varieties. We extract both, and combine them into one finished product… hence the word dual.
Do you add any bulking agents or to your chaga powder?
No. There are no other ingredients, fillers or bulking agents used.
Why do you also use cultivated chaga?
The cultivation process allow us to collect and extract the chaga mushroom at different stages of growth. So our chaga extract contains mycelium, primordia, fruiting bodies, and extracellular compounds.
What does Chga powder taste like? 
It doesn't have a bad taste. It's like a very mild vanilla woody taste.
What's the best way to take chaga extract powder?
Chaga extract is great hot or cold. just mix it with water and enjoy. Its very popular to add it in with your morning coffee, or blend it with a smoothie
Can I take chaga extract on an empty stomach?
Sure. Chaga is actually very soothing to our digestive system. So no worries there.
Can I take chaga extract with other medication?
If you take blood thinners, or blood sugar lowering drugs, chaga extract may increase the effectiveness of those drugs. So you may need to speak with your doctor about lowering the dosage of your medication.
What are the benefits of  Chaga extract?
The most consistent benefit is a lack of getting sick. Of course you can still get sick, but many people experience being the only person in the office to not catch the office bug.
When is the best time to use chaga extract?
The best time would be anytime during cold, flu and allergy season. Chaga is not a stimulant, so you can take it morning, afternoon or evening.
https://www.ncbi.nlm.nih.gov/pubmed/26427119
https://www.ncbi.nlm.nih.gov/pubmed/21779570
https://www.ncbi.nlm.nih.gov/pubmed/25576897
https://www.ncbi.nlm.nih.gov/pubmed/15649820
https://www.ncbi.nlm.nih.gov/pmc/articles/PMC2681140/
https://www.ncbi.nlm.nih.gov/pubmed/12837369
https://www.ncbi.nlm.nih.gov/pubmed/12845810
https://www.ncbi.nlm.nih.gov/pmc/articles/PMC4946216/
https://www.ncbi.nlm.nih.gov/pubmed/20709977
*These statements have not been evaluated by the FDA. This product is not intended to prevent, diagnose, treat or cure any disease. All content contained herein is for general information only.