This item may arrive separately from your order.
What's Unique About This Vitamin K2-7
The ONLY pharmaceutical grade, all natural vitamin K2 with published safety studies

The ONLY 320 mcg, natural vitamin K2-7 supplement on the market

The ONLY K2 supplement with Ultra Absorption Complex made of chelated minerals that are essential K2-cofactors

Soy free, Allergen free, GMO free, Dairy free, Gluten Free and Non-GMO
Kosher and Vegan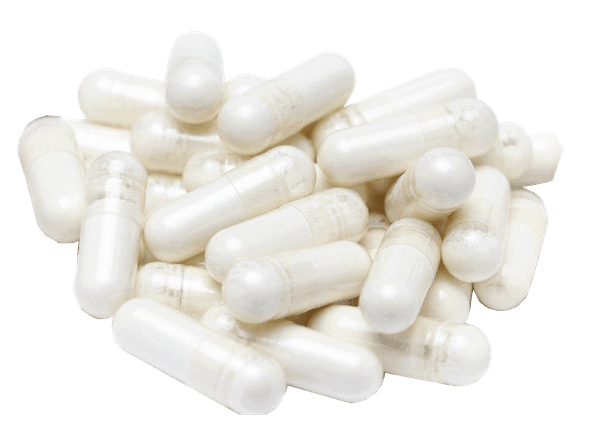 MegaQuinone K2-7 is a high-dose, 100% soy-free formulation of natural vitamin K2 (MK-7) formulated for optimal bone, nerve, and heart health. This formula includes 320 mcg of vitamin K2 with vitamin K1 and chelated minerals for absorption.
Given the major health benefits, vitamin K2 is arguably the most important dietary supplement out there for strong bones and healthy teeth. Primarily because it can't be found in sufficient quantities in the average Western diet.
In the last 40 years, researchers have realized that vitamin K2 is responsible for activating, or carboxylating, vitamin K-dependent proteins (VKDPs), such as osteocalcin and matrix Gla-protein. When fully carboxylated, osteocalcin attracts calcium into the bones and teeth.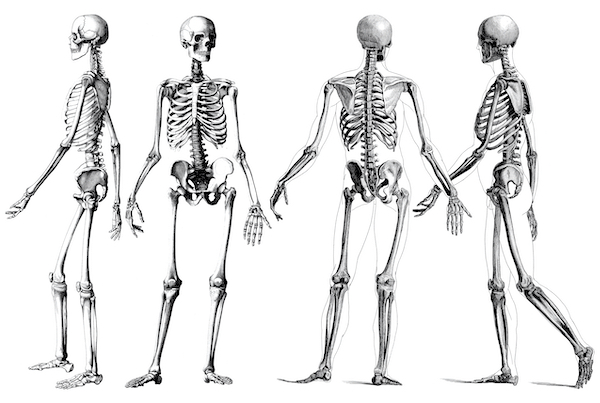 Matrix Gla-protein (MGP) helps to prevent vascular calcification by pulling calcium out of soft tissues, including arteries and veins. Without a sufficient source of K2, both osteocalcin and MGP can remain partially uncarboxylated or completely uncarboxylated, allowing calcium to deposit in the blood vessels rather than the bone, where we need it the most.
Dosage 
5+ take 1 capsule twice daily with food, or as directed by a healthcare provider
Precautions
Vitamin K may counteract the effects of anticoagulation therapy, and therefore is not recommended for patients on blood-thinning medications.
*These statements have not been evaluated by the FDA. This product is not intended to prevent, diagnose, treat or cure any disease. All content contained herein is for general information only.